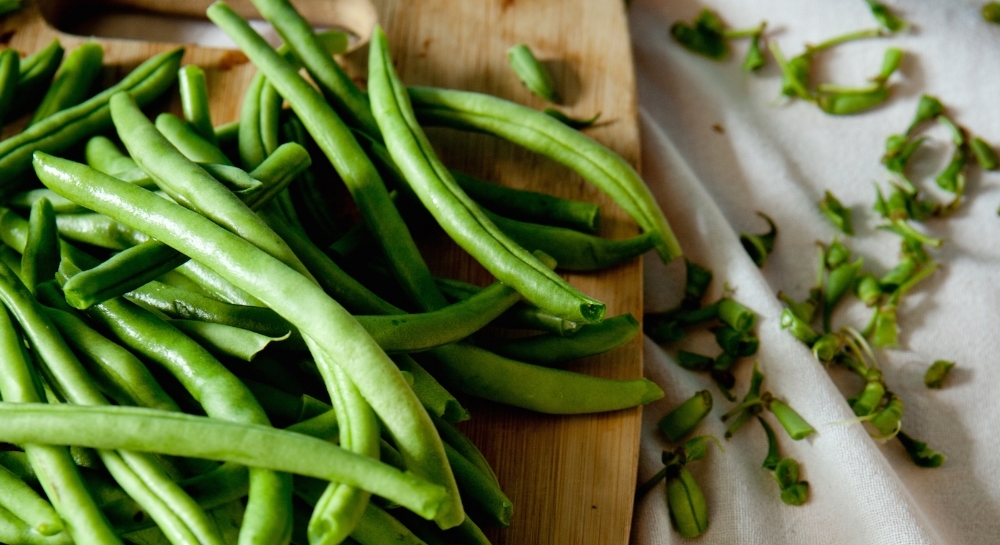 LOCAL · MADE FROM SCRATCH · ORGANIC
At Open Table Boise, we are committed to providing fresh, scratch-made foods that are beautifully presented. We focus on local and organic ingredients to bring you the best flavors possible while reducing our impact on the environment. Our goal is to provide a stress-free catering experience coupled with the best food in Boise!
April Hale has been catering in Boise since 2007, but her love of cooking started when she was 9 years old in her parent's kitchen in Indiana. April's mom didn't enjoy cooking, and April didn't enjoy dishes, so the swap was made, and thus began her love affair with food.
She started out with a Chemistry major in college (graduated with a BSBM with a Chemistry minor) and always envisioned her professional career in a lab. Little did she know her lab would turn out to be the kitchen.
She spends countless hours researching the latest trends in food and creating new recipes for both friends and clients alike. Presentation is equally as important as the flavor of her foods, so fresh and colorful ingredients are a must. April buys local and organic where possible, and prefers to cook with seasonal fruits and vegetables.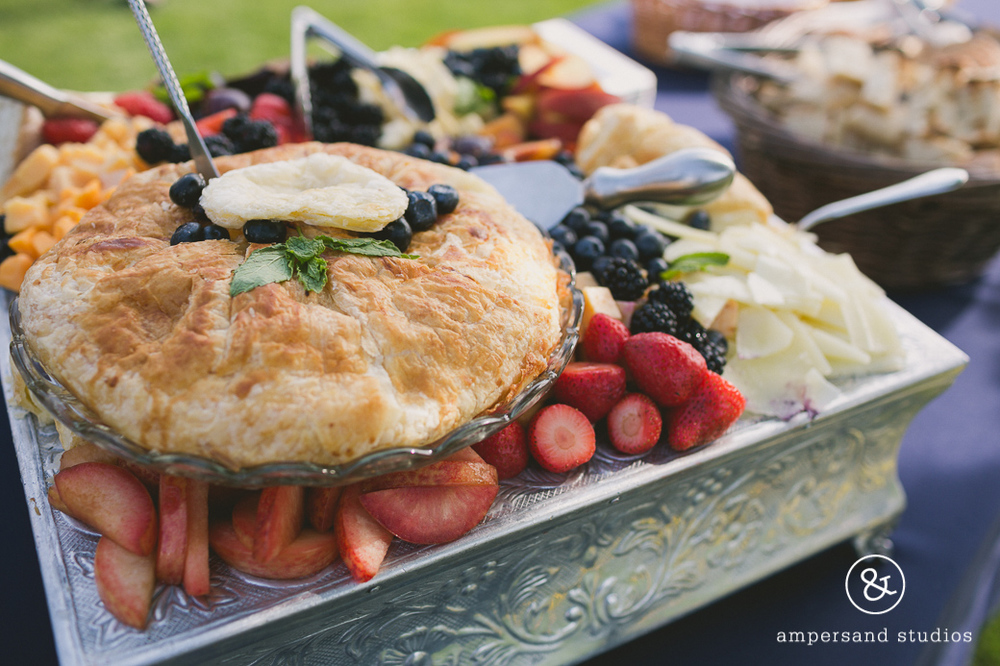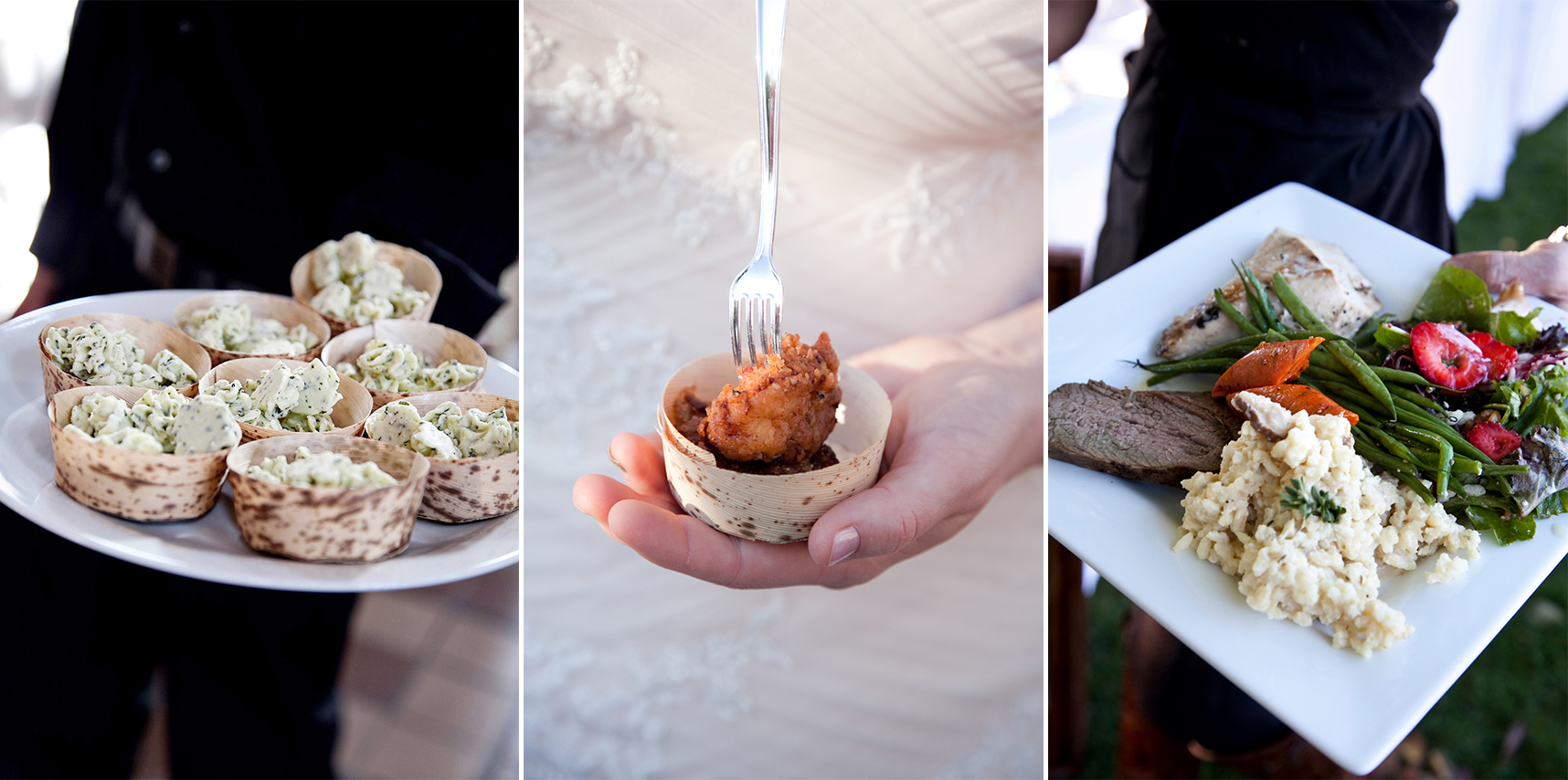 THE PROCESS
OTB will contact you to schedule our complimentary meeting

At this meeting we will discuss your menu preferences, goals and vision for your special occasion with

Executive Chef, April Hale
Once specifics are discussed, a customized menu with itemized cost will be emailed
PERSONALIZED EXPERIENCE
While our clients are welcome to choose menu items from our website, we specialize in custom menus that combine our clients' tastes and budget requirements with what's in season. It's what has the locals talking and clients returning over and over to Open Table Boise!
WHAT TO EXPECT THE DAY OF
From our initial consultation to the date of your event, our Event Director, Jill, will ensure your experience is unparalleled. For our wedding clients, a designated arrival/prep time will be discussed with the point person or wedding coordinator to ensure quality flow of events, including the timing of Open Table's catering service. As professionals, we know how to run a fine-tuned catered experience, ensuring food is presented with proper temperatures and freshness.
We also provide a complete service staff for an additional hourly charge. Full linen and dish service is available upon request. No need to panic about logistics! With years of experience we can handle cocktail hours, plated and buffet dinners, beverage service and more. Our corporate and government catering services are run similarly. OTB will work closely with you to ensure a seamless and successful event.